This session focuses on current and emerging beverage trends. We will examine functional beverages and discuss how colors, flavors and textures play a significant role in innovation. Additionally, we will explore the importance of market research, global flavors, diet trends, and ingredient efficacy in developing successful beverages. The audience can also expect to learn the challenges of this ever-changing market, including generational differences in consumer preferences.
Takeaways include:
• Market data illustrating where the beverage industry is and could be going.
• Trending ingredients and beverage types, and the consumer demand for health benefits.
• Innovative formulation strategies.
9:00-9:40 Consumer Market Research: Lynn Dornblaser, Director of Innovation & Insight, Mintel
9:40-10:20 Functional Beverage Ingredients: David Sandler, Chief Operations Officer, Jupiter Wellness
10:20-10:30 BREAK
10:30-11:10 Flavors & Colors: Candace Smith-Lee, Senior Category Scientist, Beverage, ofi
11:10-11:50 Beverage Innovations: John Kim, CEO, Tastelli
11:50-noon Open floor for Q&A
In partnership with: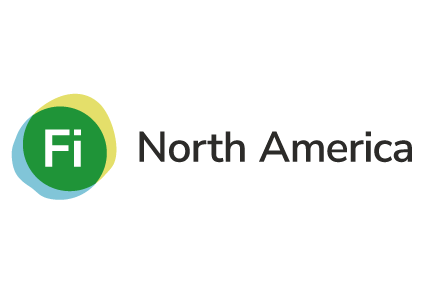 Underwritten by: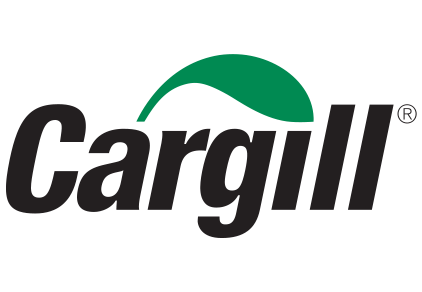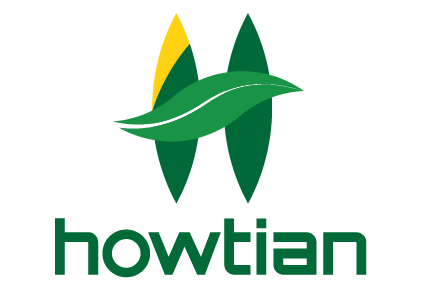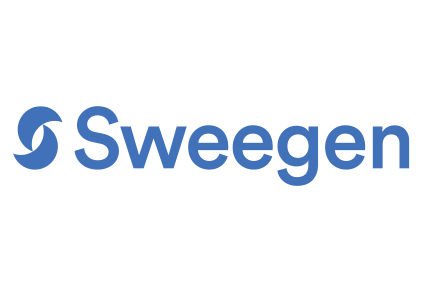 Date & Time
Friday October 27th, 2023 9:00am PDT
End Date & Time
Friday October 27th, 2023 12:00pm PDT
Location
Islander Ballroom H
MODERATOR
Audarshia Townsend
Content Director, Food & Beverage Insider, Informa Markets


A lifelong Chicagoan, Audarshia Townsend is a veteran food and beverage journalist who serves as the content director for Food & Beverage Insider. She also appears regularly on local and national media outlets to discuss food and beverage trends. When Townsend's not on the eats beat, she's an avid yogi and meditation practitioner.
SPEAKERS
Candace Smith-Lee
Senior Category Scientist, Beverage, ofi


Candace Smith-Lee is the Senior Category Scientist Beverage at ofi with 15 years of beverage experience. She oversees the beverage segment ingredient portfolio, provides technical expertise for customer solutions, and drives innovation solutions. Candace holds a B.A. in Chemistry from Azusa Pacific University and Illinois Basset certification.


 
John Kim
CEO, Tastelli
John Kim, the CEO of Tastelli, is responsible for business development, branding, and product development. With over 10 years of experience in the food and beverage industry, John has worked in retail, CPG brand, and ingredient supplier roles. His expertise in food merchandising, business development, and category strategy offers a distinctive insight into the US food and beverage industry.
David Sandler
Chief Operations Officer, Jupiter Wellness


David is a highly sought-after executive in Sports Nutrition, and one of the industry's top experts in R&D, Innovation, Product Formulation, Flavoring Science, and Ingredient Development. He is a former advisor, content developer and TV Personality for more than 55 television shows and author of hundreds of articles and books and has delivered hundreds of lectures world-wide in nutrition, health and fitness.
Lynn Dornblaser
Director of Innovation & Insight, Mintel


Lynn Dornblaser brings more than 35 years of product trend knowledge to her work at Mintel, and applies her unique perspective on the market and new product development to tailored client research and to extensive public speaking. When she's not talking about innovation, she is probably in the aisles of a supermarket looking for what's new.