Who says lawyers can't be funny? The probiotic comic is back again! Before you head off into the Vegas night, stop by the SupplySide stage for a blast of comic relief. Ivan Wasserman's wit—combined with his deep industry knowledge—will be just what you need to get the evening started. Always one of the most popular events at SupplySide West/FiNA, the Probiotic Comic show is 30 minutes you won't want to miss.
In Partnership With: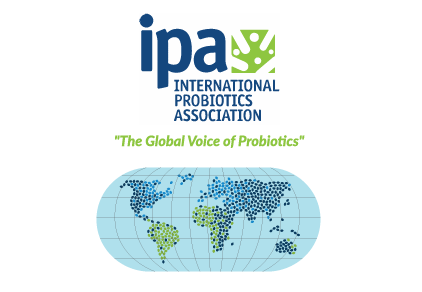 Date & Time
Thursday October 26th, 2023 4:30pm PDT
End Date & Time
Thursday October 26th, 2023 5:00pm PDT
SPEAKER
Ivan Wasserman
Managing Partner, Amin Talati Wasserman
Ivan Wasserman serves as Managing Partner of Amin Talati Wasserman and is one of the nation's premier attorneys for health, wellness, beauty, and other consumer product businesses. Companies of all sizes making, marketing, and selling food, dietary supplements, cosmetics, over-the-counter drugs, and medical devices praise the depth of Ivan's knowledge and experience, his humor, and his ability to maintain the human perspective while leading them through this heavily regulated landscape. 
With a unique combination of legal acumen, marketing savvy, deep industry knowledge and creativity, Ivan has been involved in countless successful product launches and innovative marketing campaigns. He advocates for clients subject to the often-overlapping jurisdictions of the U.S. Food and Drug Administration, the Federal Trade Commission, and the U.S. Consumer Product Safety Commission. 
When advertising disputes arise, Ivan represents companies before the National Advertising Division and the Direct Selling Self-Regulatory Council. He is also regularly involved in regulatory due diligence in connection with mergers, acquisitions, and investments.